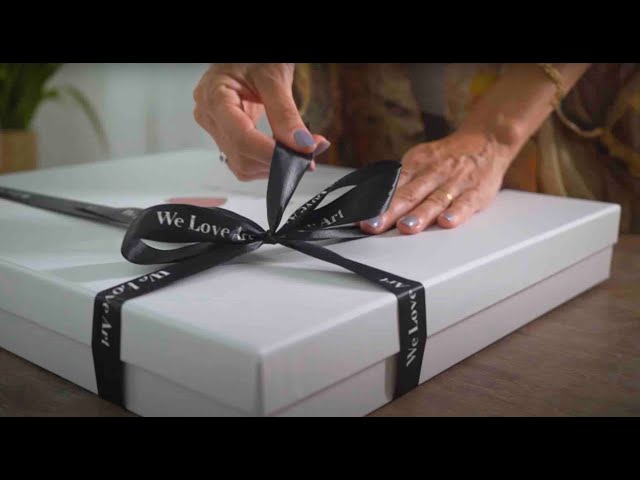 JOIN THE CLUB | MONTHLY SUBSCRIPTION
A YEAR OF ART EXPERIENCES
THE YEAR OF ART | JOIN THE CLUB
We all know how 2020 went… so We Love Art want to make your 2021 full of creativity, colour and connection with our "Year of Art".
If you Join The Club, every month you or your giftee will receive a new premium We Love Artbox painting experience and at the end of the year you will have a wall full of art created and inspired by you. You will also receive additional goodies depending on the plan and exclusive access to our community in the Club.
Absolutely no painting experience is required as we provide all of the guidance and inspiration you need. Let us take you on an artistic journey or select the collection of your choice!
Explore our Year of Art subscription plan below and choose your journey.
PLANS | EXPERIENCE | ARTBOX SUBSCRIPTION
Click on the icon of your region to see the pricing for your country.
Subscription Savings on Single Purchases
Monthly Premium Artbox Delivered
Club Offers & Event Priority
30min Kick off Personal Chat on Zoom
1 Customized Sketch of a (famous) Painting of Your Choice
Have A Creative Experience to Look Forward to Every Month
The Year of Art pricing applies to UAE, we are working hard to provide it to the rest of the world but are not quite there yet! For pricing for your own country please contact us and we shall quote you. Your Year of Art can start from the date you choose onwards. Standard T&C apply but if you have any questions please contact us!